Nothin' But Noodles

BT Homes
Our process for delivering quality radio advertisements follows these stages of production...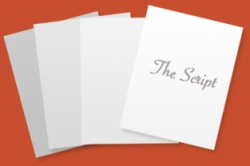 01 The Script
Whether you take advantage of our award-winning copywriting or you provide your own copy, a great radio spot starts with a great script. If we write it, we'll work with you to make sure your message is related in the most creative and effective manner possible.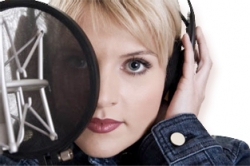 02 Talent Search
With a great script providing the road map, the real fun begins: casting the voice, or voices, for your production. No matter what you're looking for, you're sure to find it in our Talent Pool. We'll work with you every step of the way to find just the right talent to deliver your message.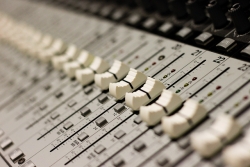 03 Post Production & Mixdown
Through the use of music and sound effects, our high quality sound design puts the finishing touches on what starts with a great script and a superior vocal performance. This is where it all comes together, culminating in a great audio mix.